SnapFeat. is looking for people who are involved both in their work

but also in company's life.

If you haven't seen any offers that match your profile, don't hesitate to contact us spontaneously, 
we will study your profile.👇
To be recruited, here are the 4 essential criteria !
1 – Be a fan of series/movies
2 – Be able to laugh at jokes that are not always very funny
3 – Be a fan of good restaurants and good wine
4 – Know how to enjoy a colleague's unlocked computer
And by the way, we do breakfasts every Friday and regular events in Bordeaux !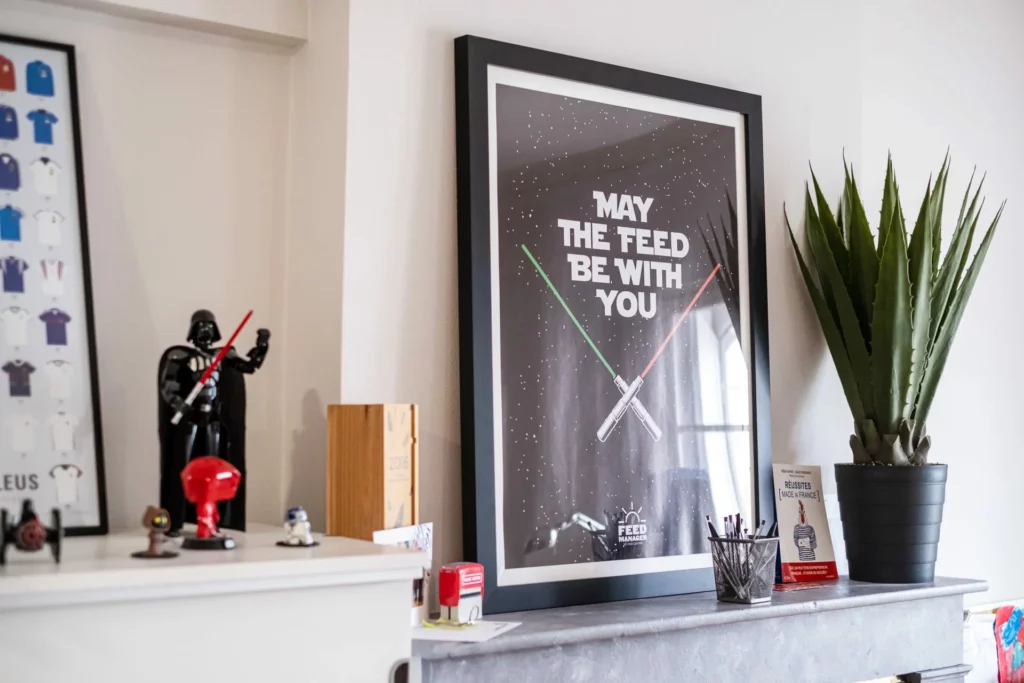 Crédit photo : Émilie Coudoin